Messiah College Donor Stories
"Scholarship" donor story
"I was provided with excellent educational opportunities at Messiah. This foundation provided for a wonderful career with advancements along the way. I would not have been able to attend college without generous financial support from many sources, including Messiah College. I have been blessed by God's leading and supply for my needs. My purpose in giving is to support the mission of Messiah College and provide blessings to students. I routinely support Messiah College financially, but felt led to endow a scholarship. I have also remembered the College in my will. These gifts will provide ongoing support for students and for the needs of the College."
Karen E Milakovic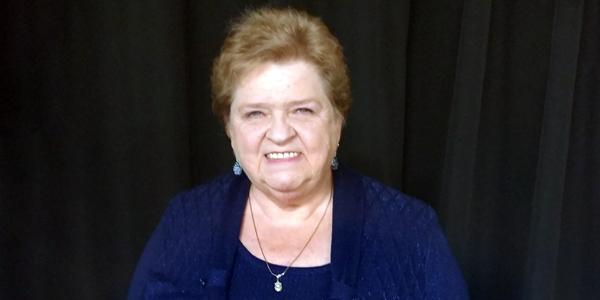 ---
"Trust" donor story
"Where else can you find a college with the credo 'Christ Preeminent'? As a graduate of Messiah College, and parents of alumni, we are indebted to our Lord for secondary education that is Christ centered. My wife Donna and I are humbled to be a small part of the ministry Messiah College affords their students. He who began a good work in you will carry it on to completion until the day of Christ Jesus."
Jerry and Donna Underkoffler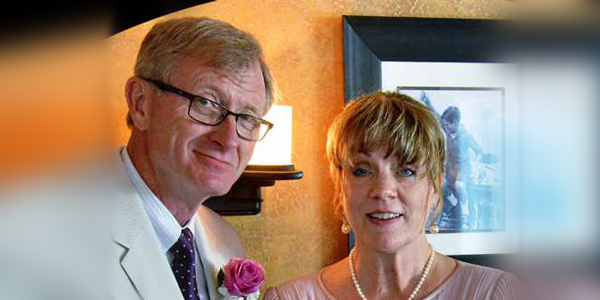 ---
"Bequest" donor story
"For these two alumni in retirement, nothing could be more fulfilling than the opportunity to engage with a new generation. We are honored to share our resources in order to preserve the glow of this bright candle called Messiah College."
Jerry and Ruth Wolgemuth